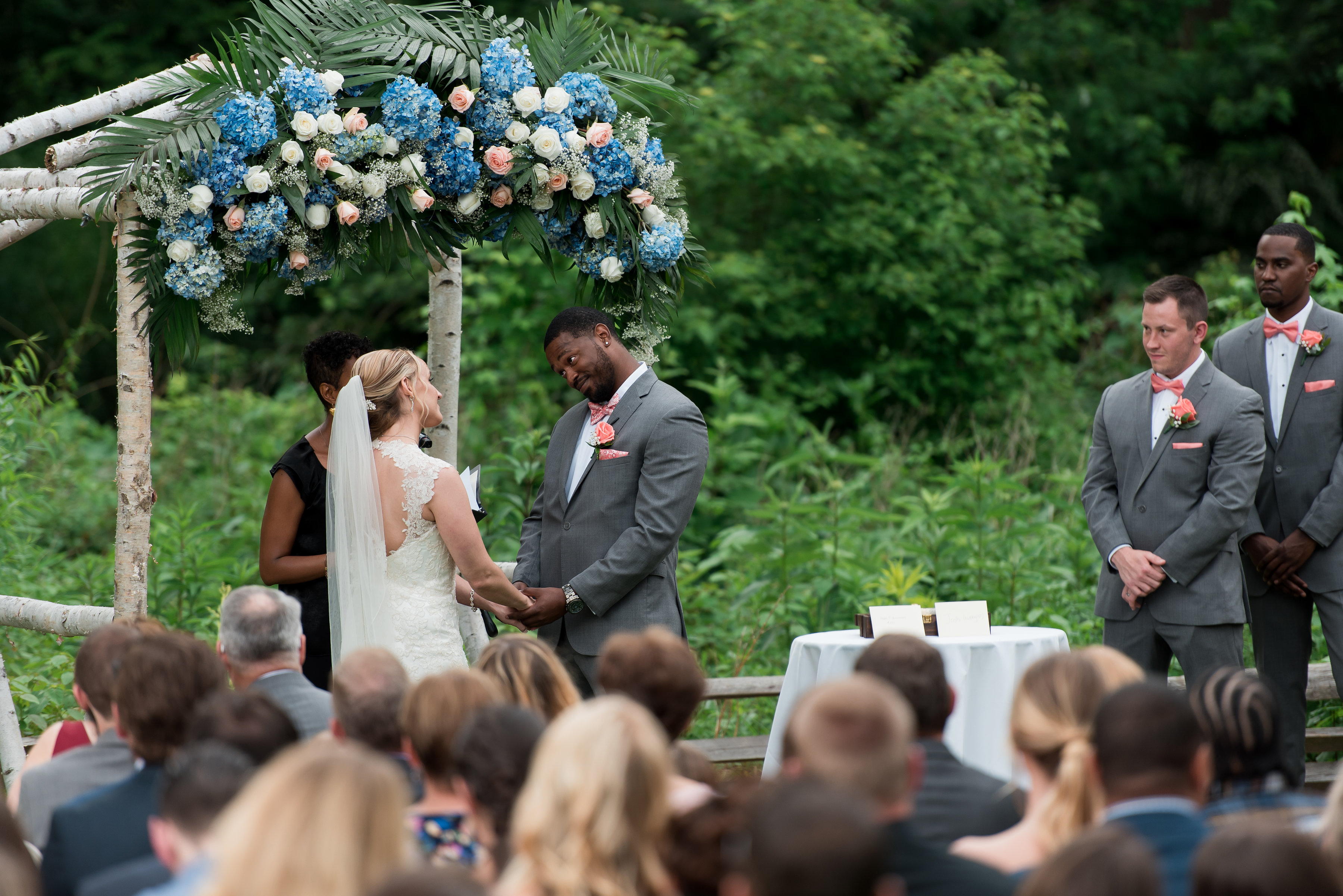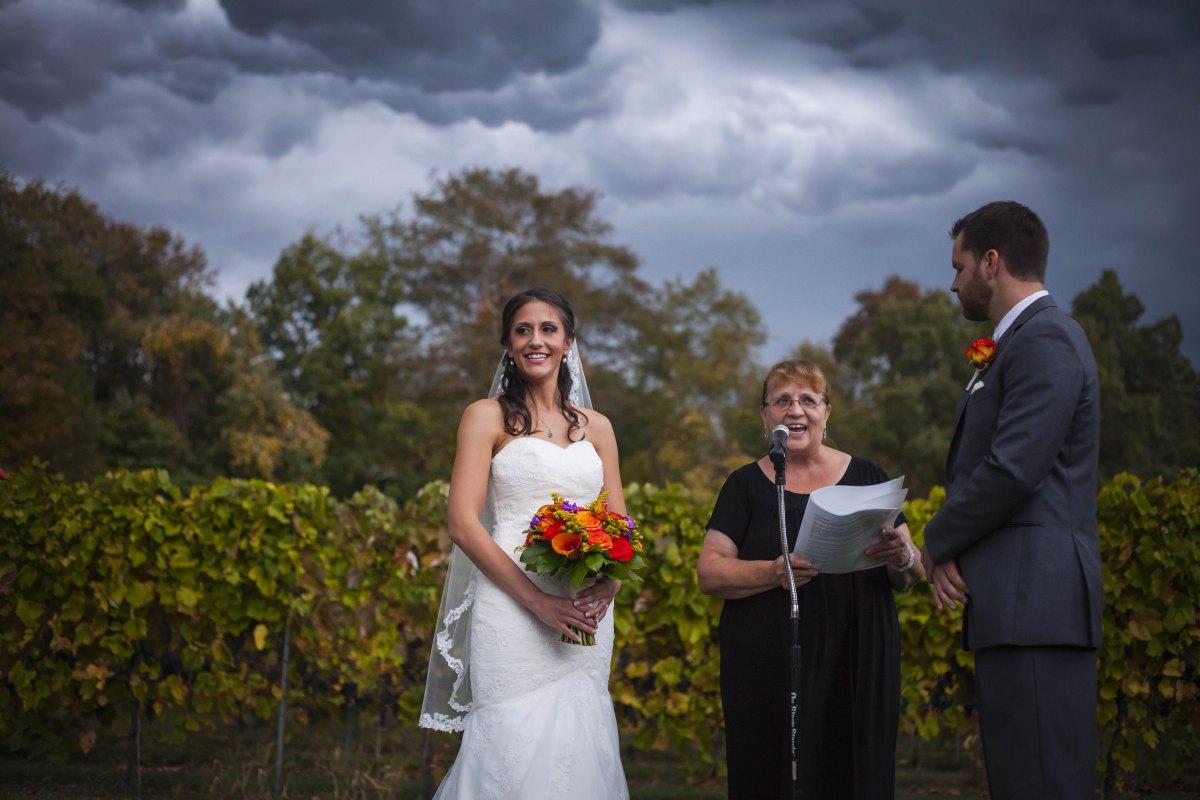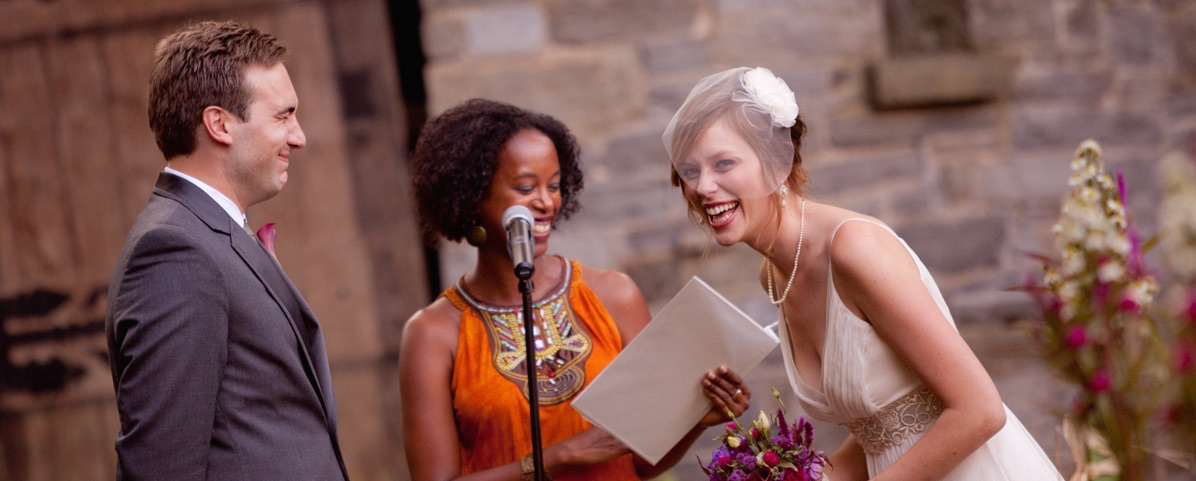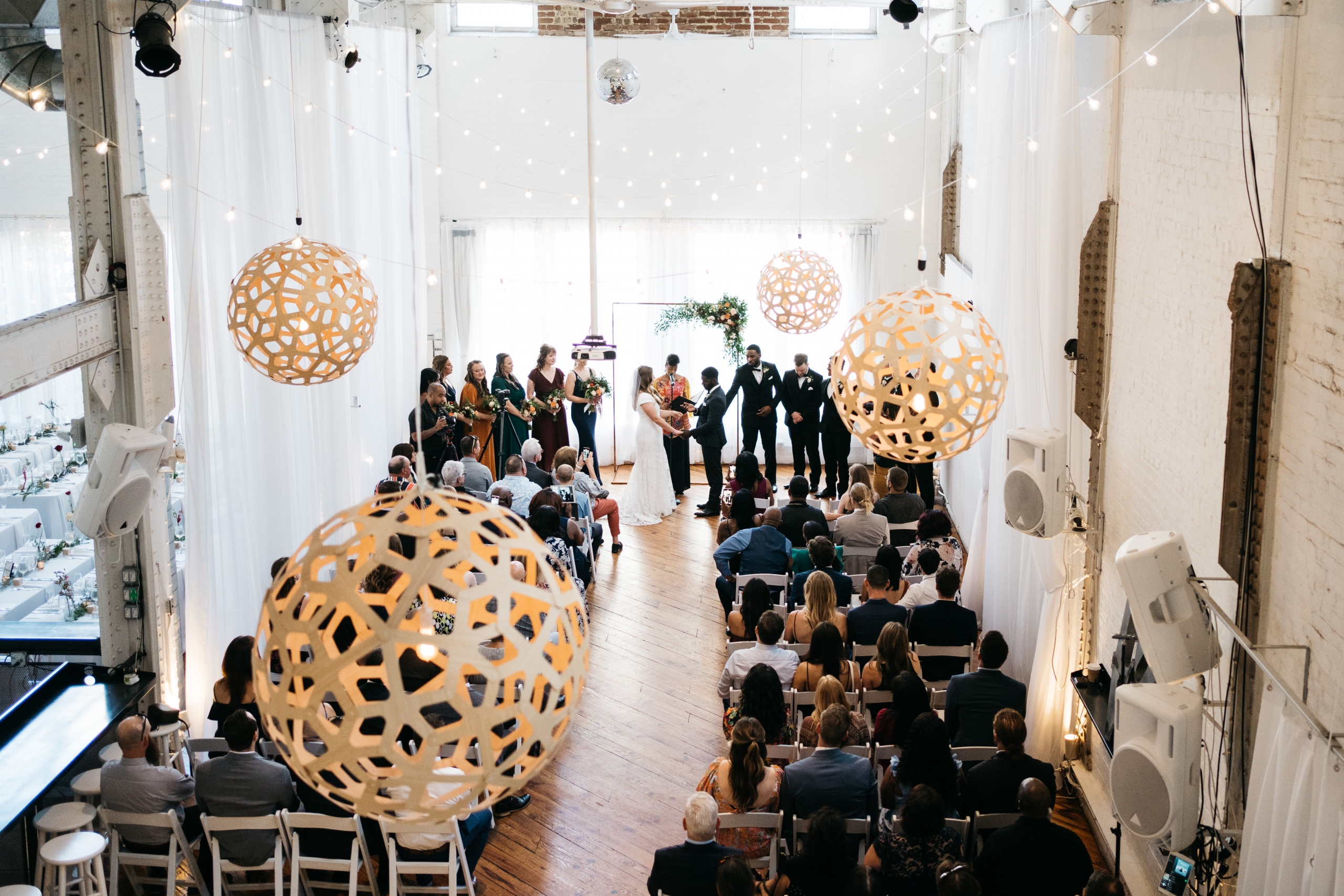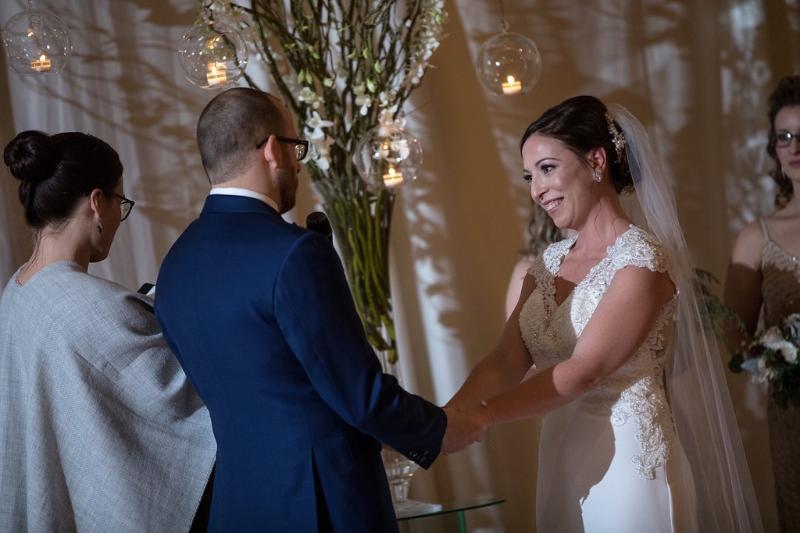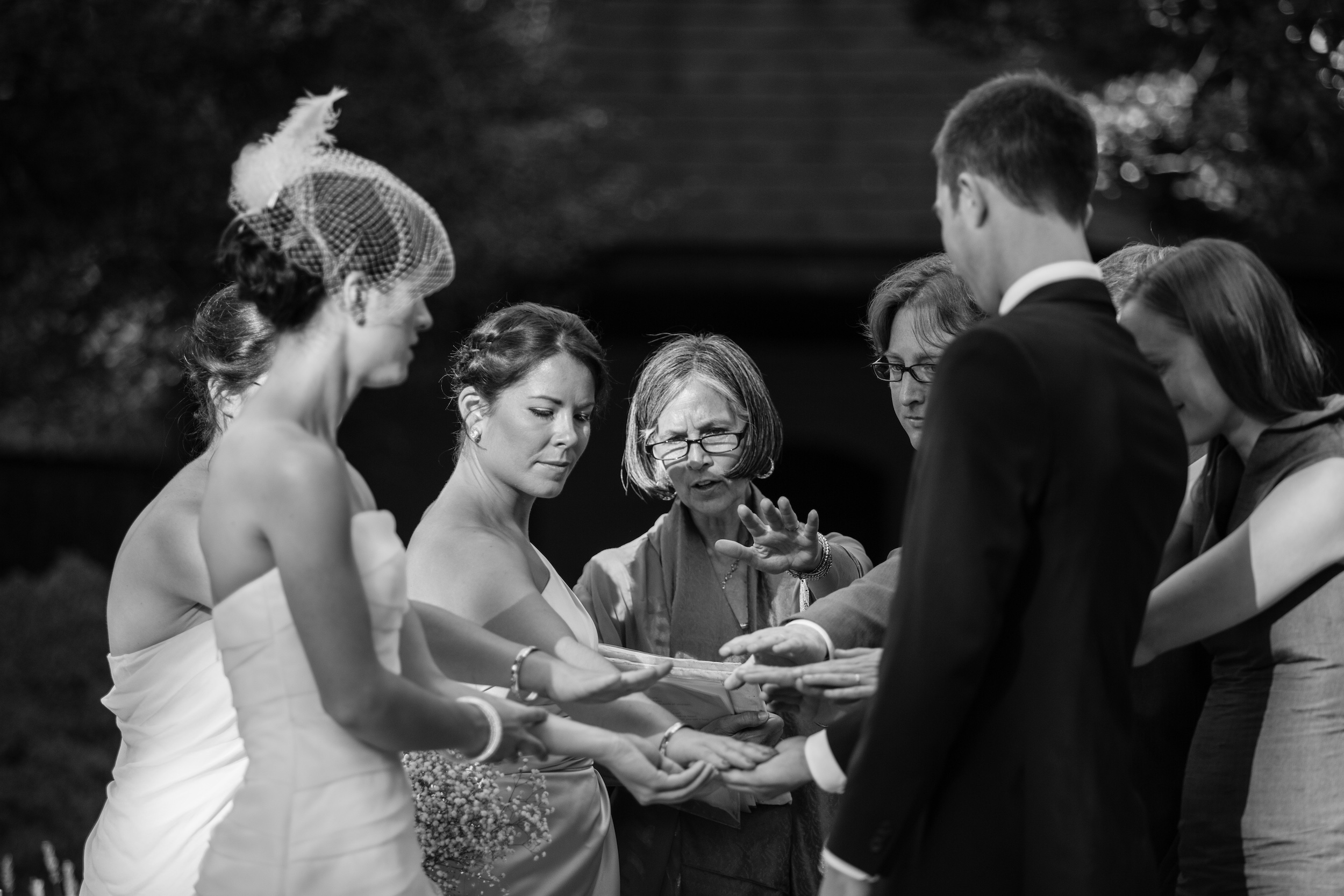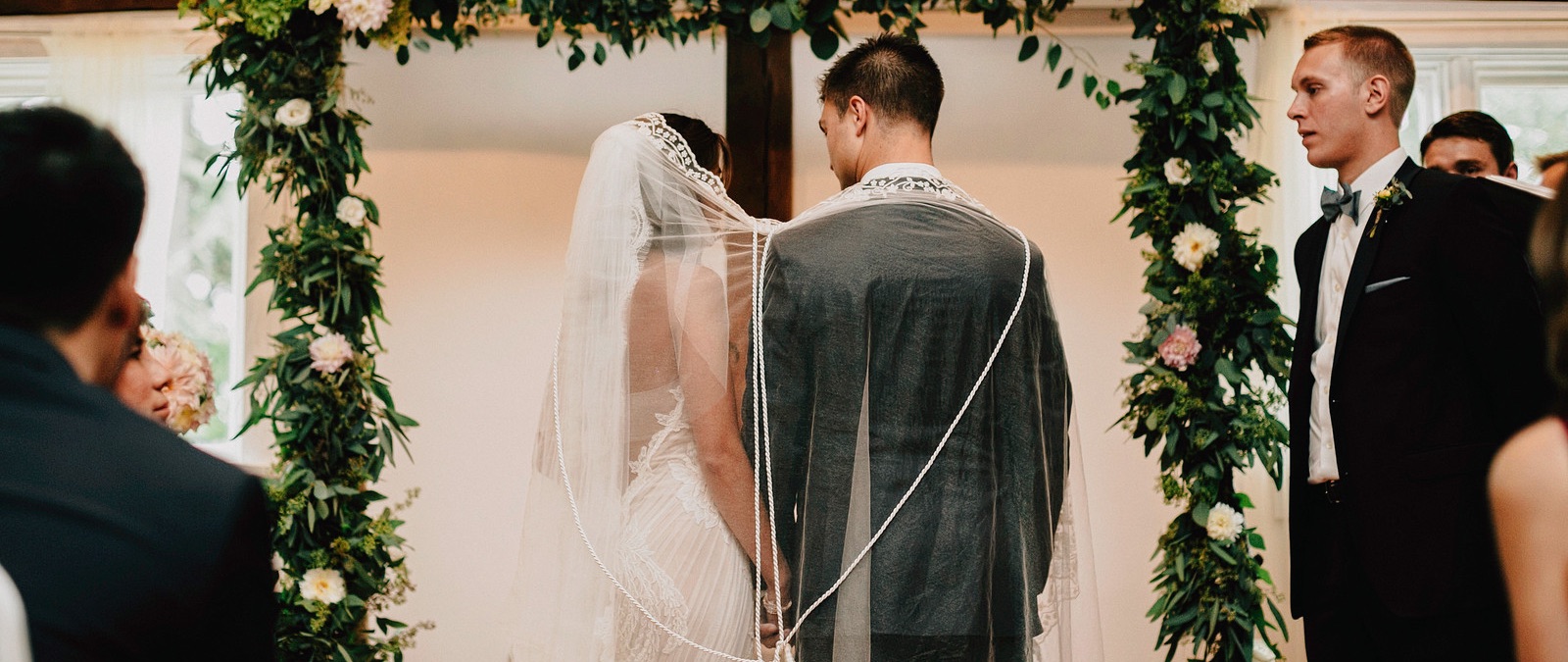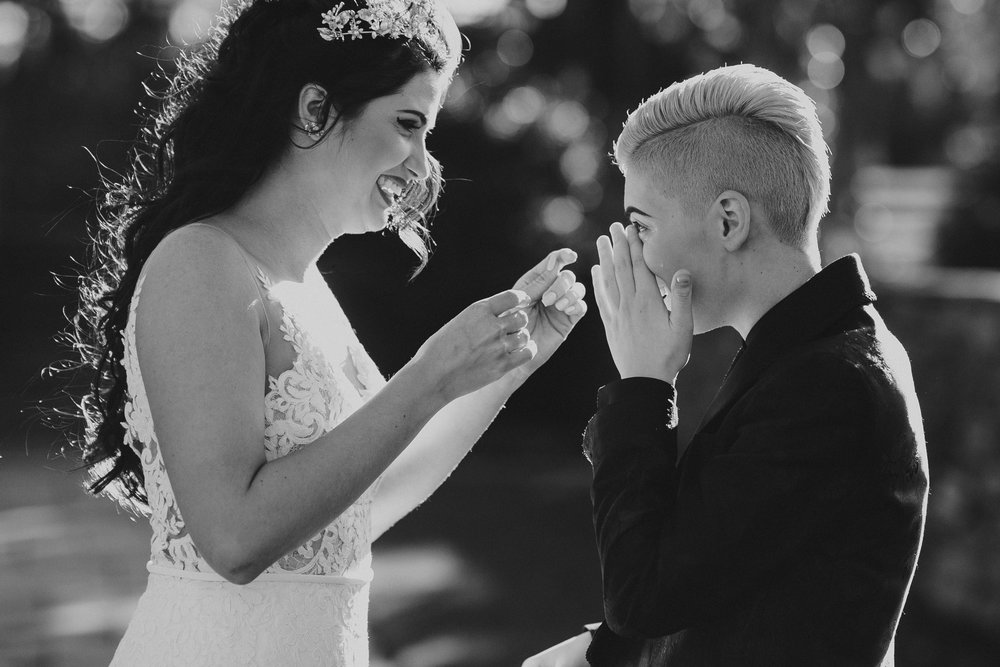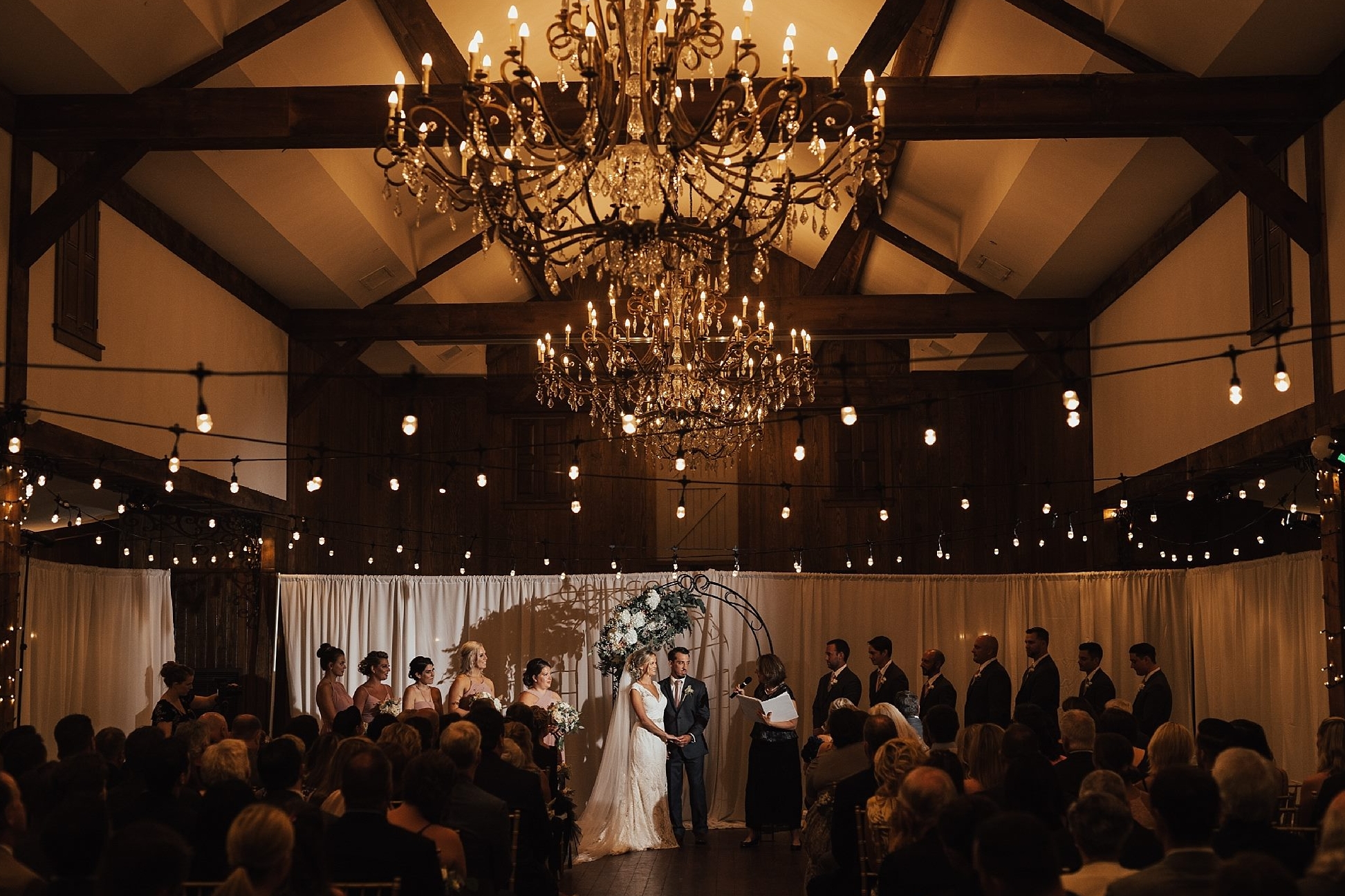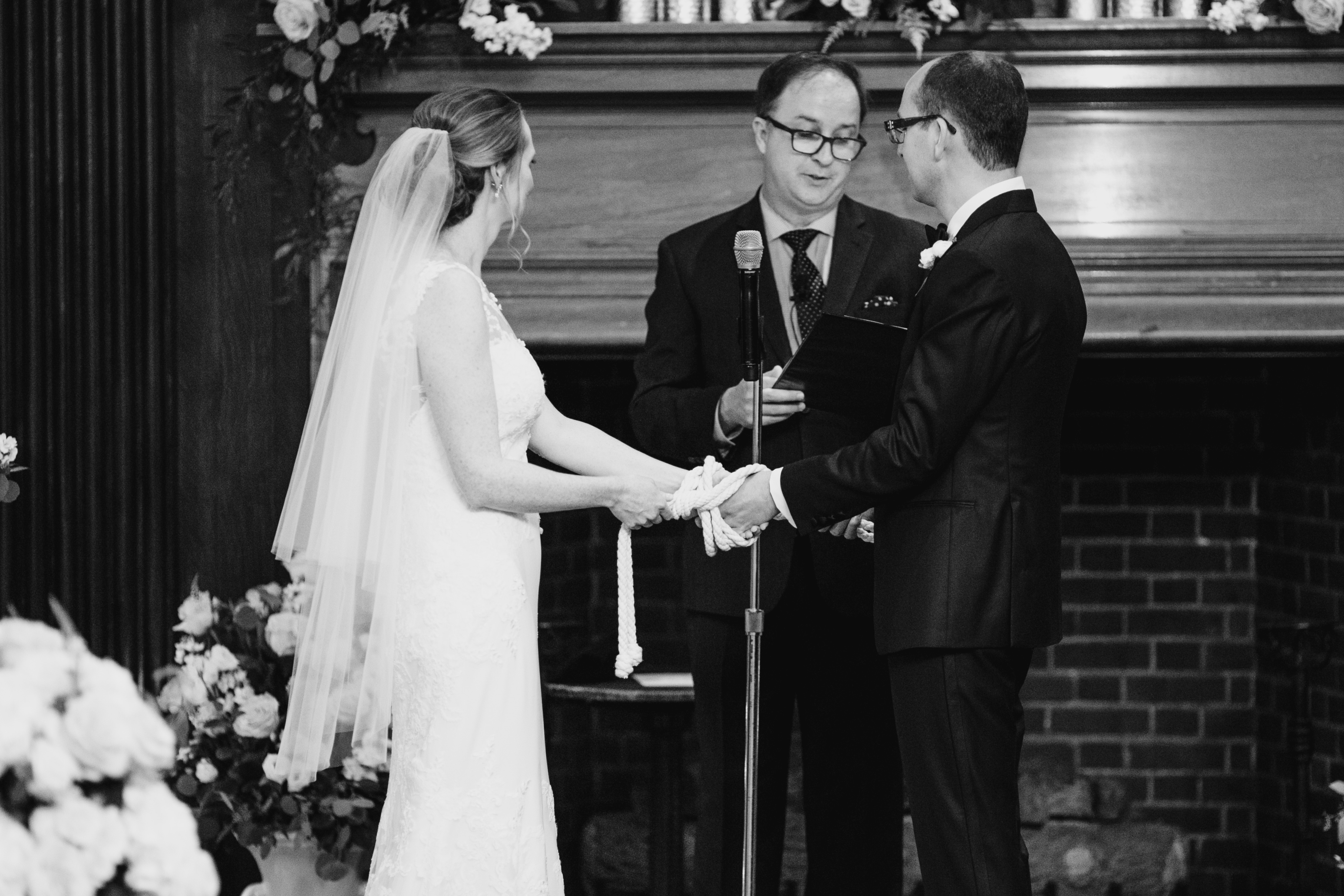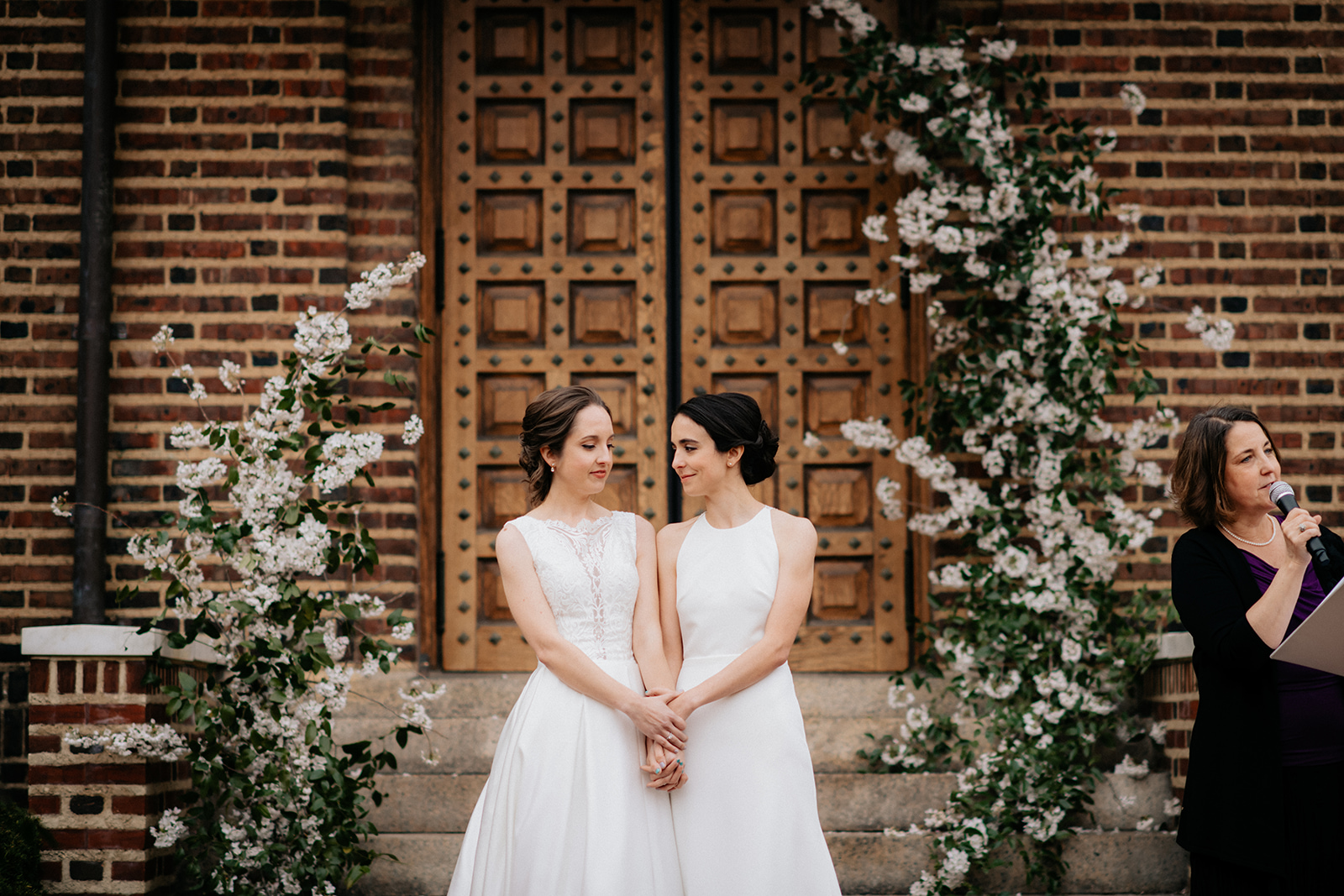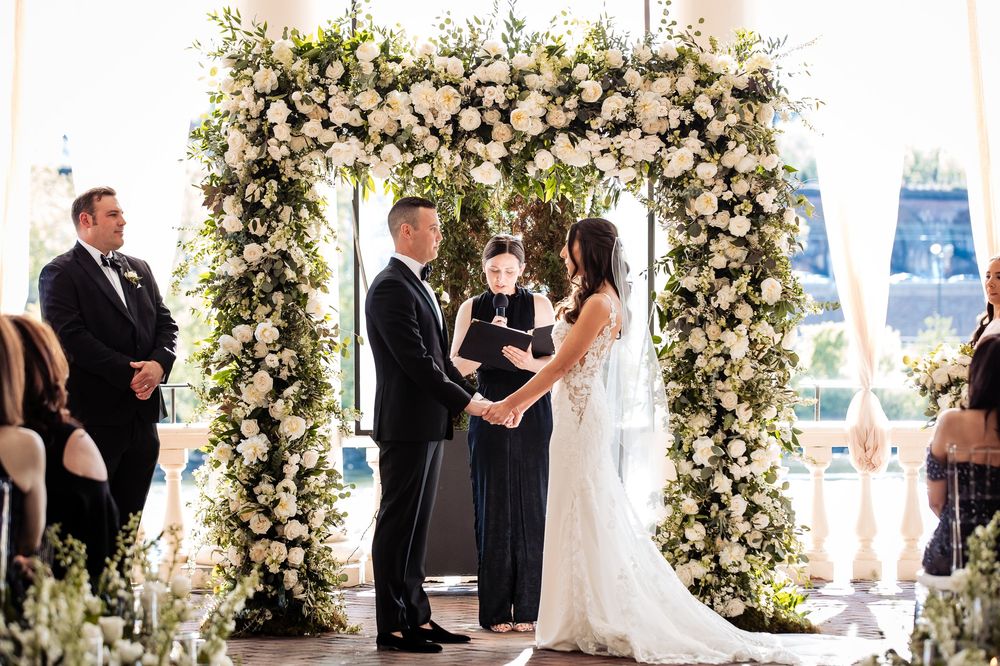 Non-denominational Ceremony Officiants
Custom Ceremonies for Weddings, Birth Celebrations, Memorials
We are a group of professional, warm and engaging
non-denominational ceremony officiants
who custom create wedding and other ceremonies
centered around YOU and your specific desires.
With appreciation and deep respect for the uniqueness of each person we serve,
we craft your ceremony based on your very own beliefs, ideas, and wishes
and of course, your own unique style and personality.
At Journeys of the Heart we share your belief that your wedding ceremony is not merely the beginning
but rather the entire reason for the celebration and the HEART of your wedding day!
Whether spiritual, secular or anywhere in between,
your officiant will work with you to craft a beautiful ceremony customized just for you.
Our warm and wonderful officiants are remarkably gifted and experienced in a multitude of faith, cultural, secular and spiritual traditions. We delight in creating ceremonies that truly reflect your own distinctive style and personality.
With grace, joy and humor let's tell the story of your hopes and dreams, your unique history and your shared future.
A new baby – how wonderful!
A ceremony to bless and celebrate the arrival of your newest family member
will be a wonderful occasion for family and friends.
Your baby's blessing should be just the way you want it to be and we are honored to lead a celebration
created with your own personal beliefs and spirituality.
Welcoming your baby or child into your family's circle of love with a baby blessing ceremony
will be a beautiful, tender and cherished memory for you all.
When someone we love passes from this life, we sometimes lose our way
about how to remember them appropriately and with genuine meaning.
With sensitivity and great care, we work with you to create an eloquent and loving
memorial service with the reverence and spirituality that is important to you.
This experience will help everyone to celebrate and remember your loved one with great honor
and have a ceremony filled with comforting words, memories, tenderness and even joy.